Time to focus on you
Lasting habits create lasting results
Find out what you gain by losing
We have a passion for helping people get healthy, feel more confident in themselves, and gain more energy to do the things they love. We understand that weight loss is a big part of one's health journey and can be overwhelming and time-consuming to get noticeable results. That is why we offer physician-supervised weight loss programs that are proven to provide satisfying outcomes in a short amount of time.
Our Approach
Helping remove the barriers of weight loss
We've been helping people overcome their weight loss challenges for over 20 years through our fast and affordable weight loss solutions. We will create an individualized plan based on your health, medical history, and goals, which includes trusted weight loss medications, vitamin supplements, nutrition, and exercise recommendations.
Fast and efficient with no appointment needed

One-on-one guidance and support with a nurse practitioner

Counseling with diet, exercise, and lifestyle changes

On-site medication filled upon leaving your clinic visit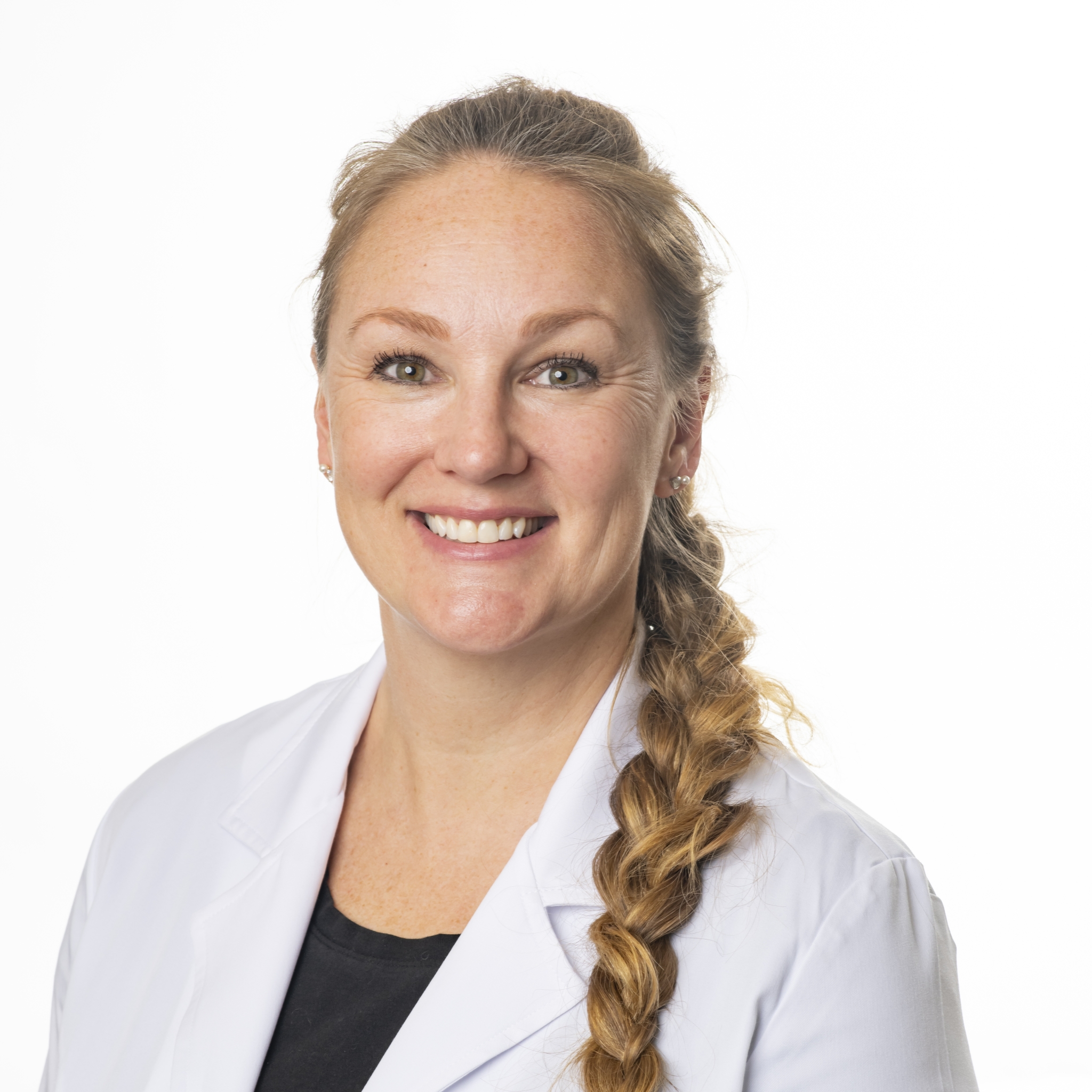 Support from friendly faces
Our team of nurse practitioners and office staff are here to help you lift the burdens of unsuccessful dieting and weight loss.
Meet Our Team
It's your journey, we're just here to help
"

This was a great experience for me. It is not like other weight loss clinics that are expensive and don't really care about the health concerns of patients.
"

All of the nurses are absolutely wonderful! I like their friendliness and how they make everyone feel so comfortable.
"

Everything is great! Being able to get medication here is wonderful.
"

Outstanding service! All the employees were very nice and professional. I could not believe how fast the staff processed 8 patients - in less than 8 minutes. Talk about efficiency!
"

Everyone works together like a well-oiled machine. Also, every employee smiles and makes my visit a pleasant experience. Your staff is wonderful and maintains a professional attitude.